Pool Fence Solutions
5 Star Rated Reviews

Pool Safety Fences
Pool safety is something that Family Fence takes very seriously. We ensure that all products utilized are of high quality and provide the greatest safety and protection.
Affordable Pool Safety Fences
We have been providing safe and affordable pool fence options on Long Island & Queens for over 24 years. Allow us to give you peace of mind, especially when considering the safety of young children. You can feel confident relying on us to provide the personal level of safeguard you are seeking for your yard.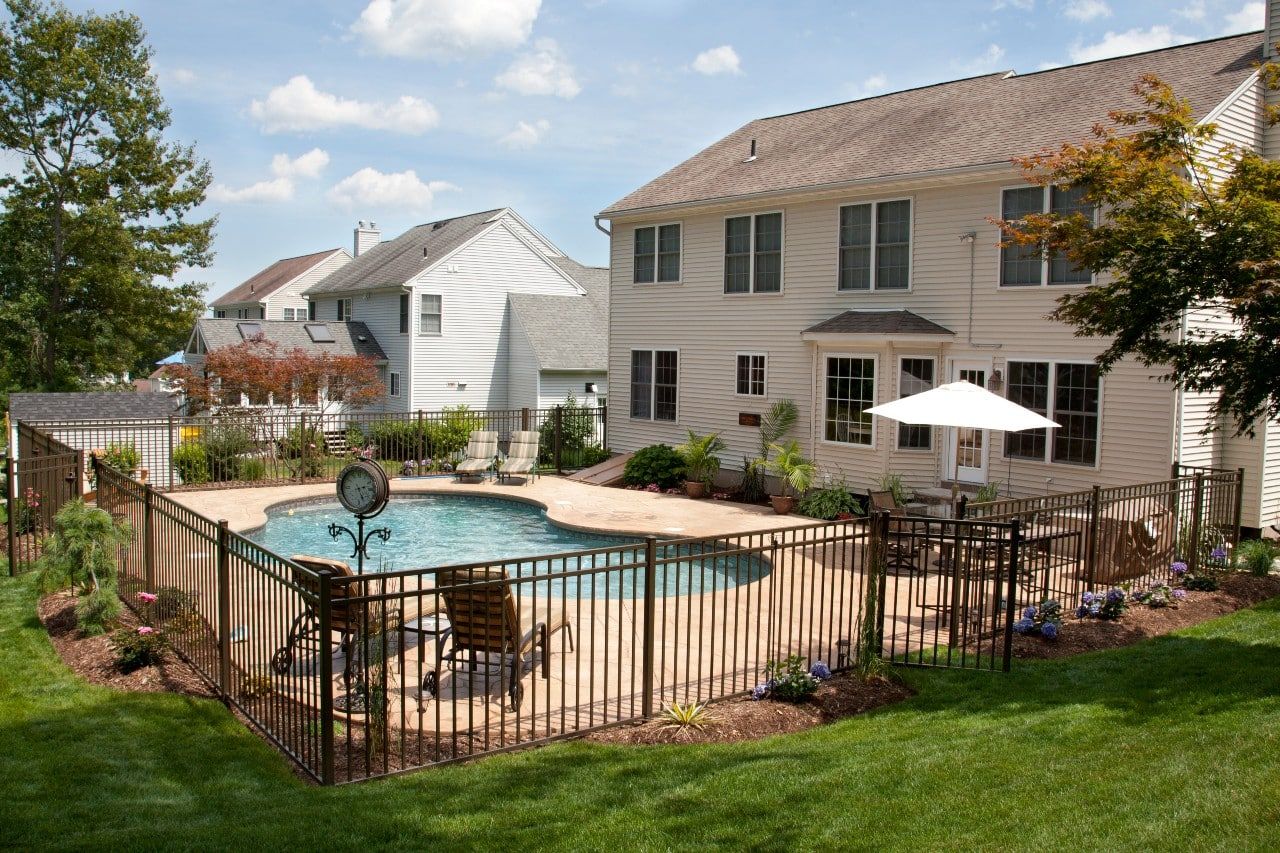 What Are Baby Loc Fences?
When it comes to keeping kids safe, there is no substitute for adult supervision. But no parent can be everywhere, every minute! Baby Loc fencing is very easy to put up and take down when needed. You'll want to use it whenever you want an extra layer of protection for your young ones. To learn more, call us today.
Popular Pool Fencing Options & Styles
We are proud to offer and install top quality pool fence & pool safety fence options, including: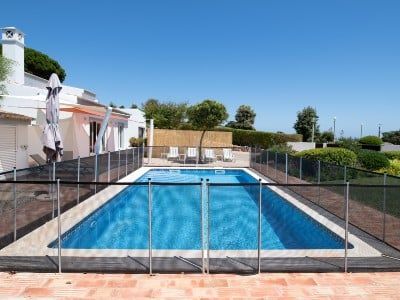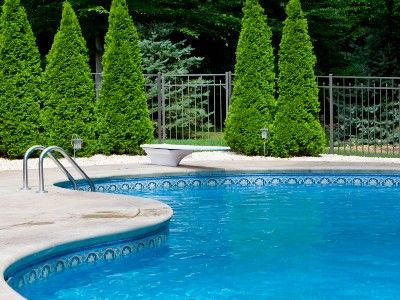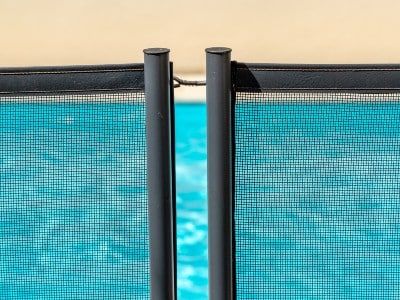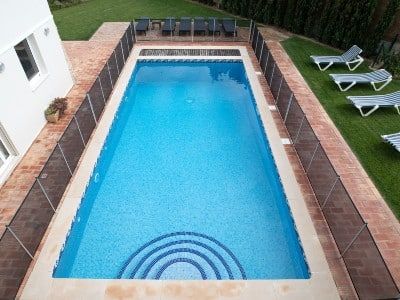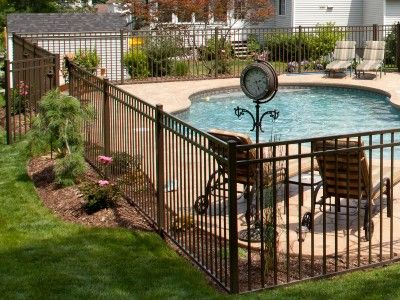 We Provide Top Quality Chain-Link, Wood & Vinyl Fencing
Family Fence is a Proud Dealer of these Fine Fence Products