PVC Fences
5 Star Rated Reviews

PVC Fence Installation Experts
Family Fence is proud to offer multiple PVC style and color options for both residential and commercial applications. Family Fence products are MADE IN THE USA and manufactured in state-of-the-art facilities. We have been manufacturing, distributing and installing fence products for over 24 years.
Our PVC fence is made from the very highest quality 100% pure virgin vinyl. Our PVC fence has the durability to sustain itself against the elements allowing it to require virtually zero maintenance and ensuring longevity. All of Family Fence's white PVC fences are also backed by a limited lifetime warranty.
Our manufacturing facility is equipped to provide customization, allowing you to achieve the perfect fence that would compliment your home. We also carry Illusions Vinyl Fence, which offers the largest selection of colors and wood grain options available.
Family Fence has proudly served our Long Island & Queens customers with outstanding customer service. We are the highest rated fencing and railing company in the local area.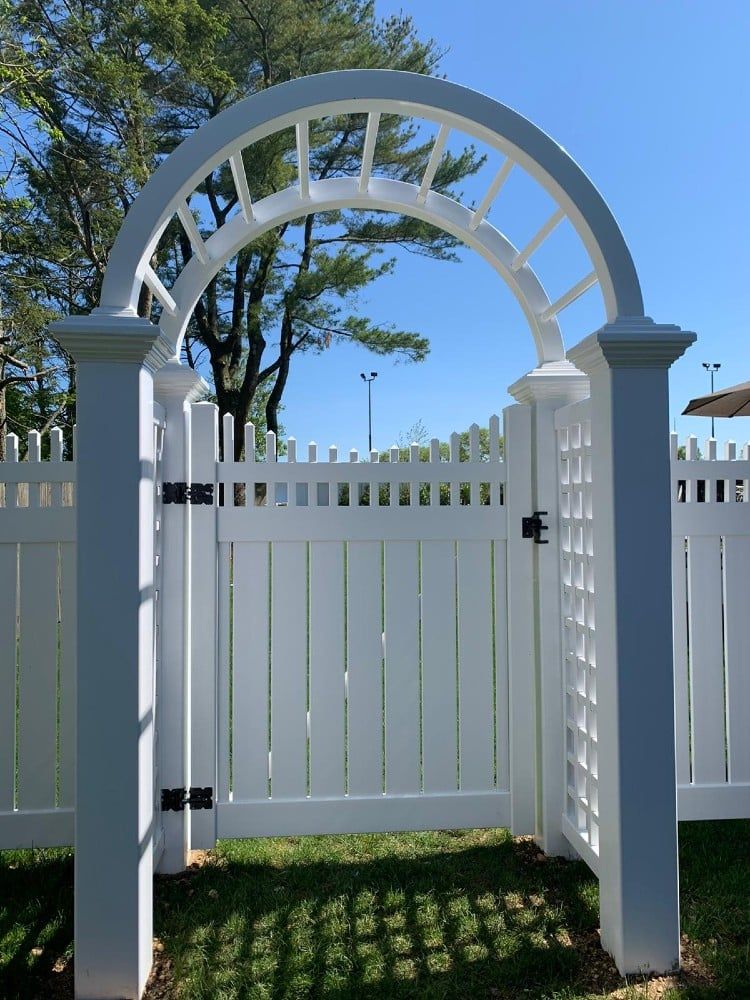 Reliable PVC Fencing Solutions
We feel part of your family as we add curb appeal, beauty and safety to your home or business. We have installed thousands of PVC fencing & railing solutions in Nassau County and the surrounding areas. All of our PVC fencing installations are customized to your specific specifications to ensure complete satisfaction. Visit our showroom today! Our trained experts are here to answer all of your questions and assist you in creating your ideal fence. We look forward to serving you!
Our PVC Fencing Solutions
We Provide Top Quality Chain-Link, Wood & Vinyl Fencing
Family Fence is a Proud Dealer of these Fine Fence Products