Chain Link Fences
5 Star Rated Reviews

Chain Link Fence Systems
We carry a full line of residential and commercial grade coated chain link fence products for our customers on Long Island and the surrounding areas. The System 21 fence line is available in your choice of green, black, white or brown.
Our chain link coating process bonds a resilient protective layer of a powder polyester coating over extra heavy gauge pipes, gates, fittings and wires, giving the entire system an attractive finish with extended durability that will last for years to come.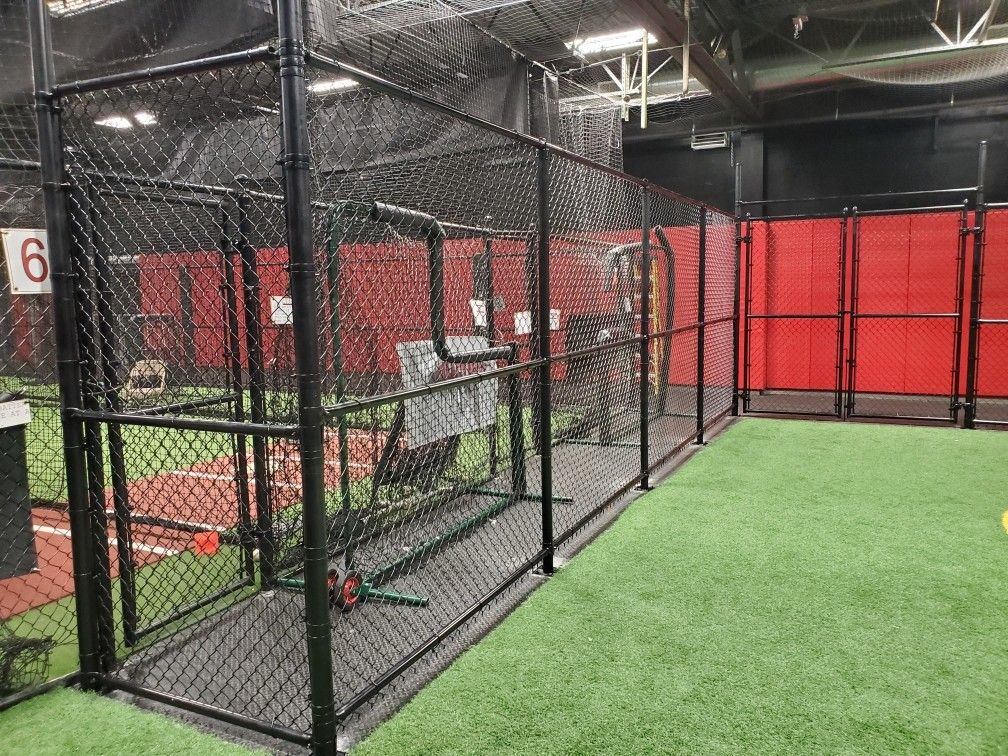 High Quality Chain Link Fencing Systems
We also offer a complete line of residential and commercial/industrial grade galvanized chain link fence fabric (mesh), frame work, gates and accessories for any project you wish to achieve. We build our gates to your custom specifications. Whether you need a small walk gate or an internal industrial slide gate with a 26 foot opening, we make them in your choice of colored or galvanized finish. All necessary hardware is provided as well.
Our Chain Link Fencing Solutions
We Provide Top Quality Chain-Link, Wood & Vinyl Fencing
Family Fence is a Proud Dealer of these Fine Fence Products