Wood Fences
5 Star Rated Reviews

Wood Fencing Systems
Almost all of our wood products are available with multiple options for your personal customization.
At Family Fence, we know that you will find everything you need to create the vision you have in mind for your home.
Our wood fence products are available in heights ranging from 3 to 8 feet. The natural wood look provides an organic feel that appeals to many.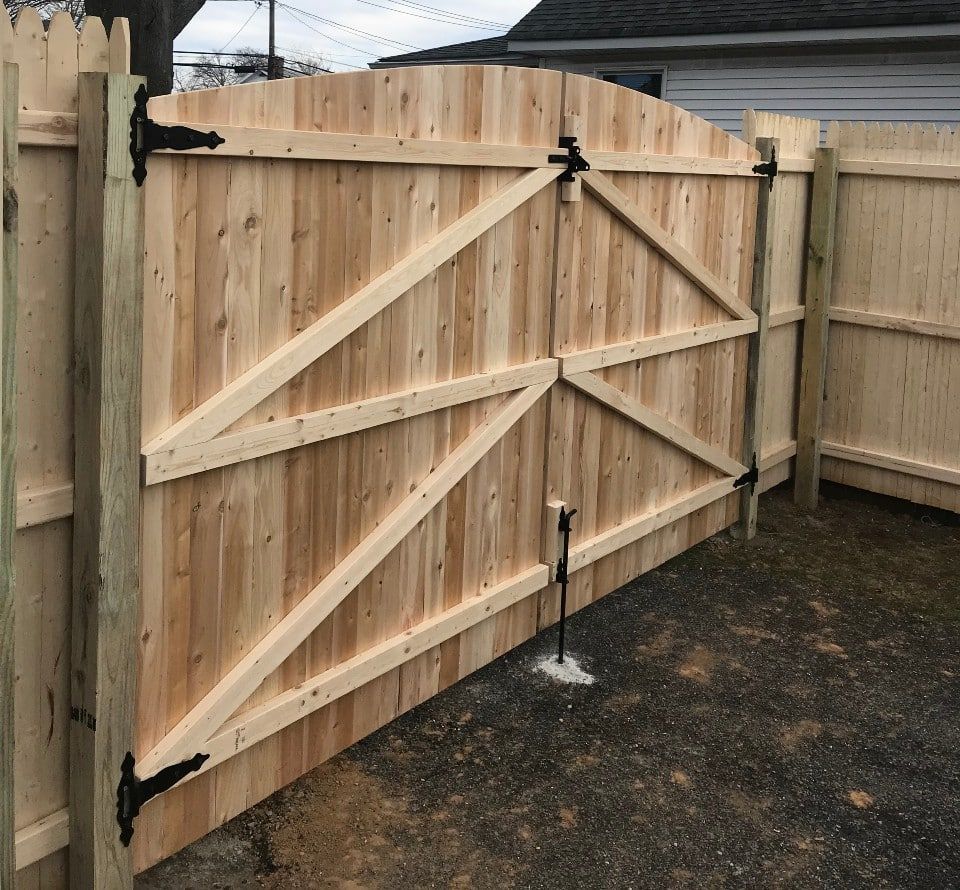 High Quality Wood Fence Products
We offer wood fence products in spruce, white or red cedar, just to name a few. Another option is the Tongue and Groove wood fence which offers an identical front and back – giving it the nickname of the "perfectly good neighbor" fence. Customizing your wood fence allows you to express your individuality and provide a unique look for your home.
Our Wood Fencing Solutions
We Provide Top Quality Chain-Link, Wood & Vinyl Fencing
Family Fence is a Proud Dealer of these Fine Fence Products