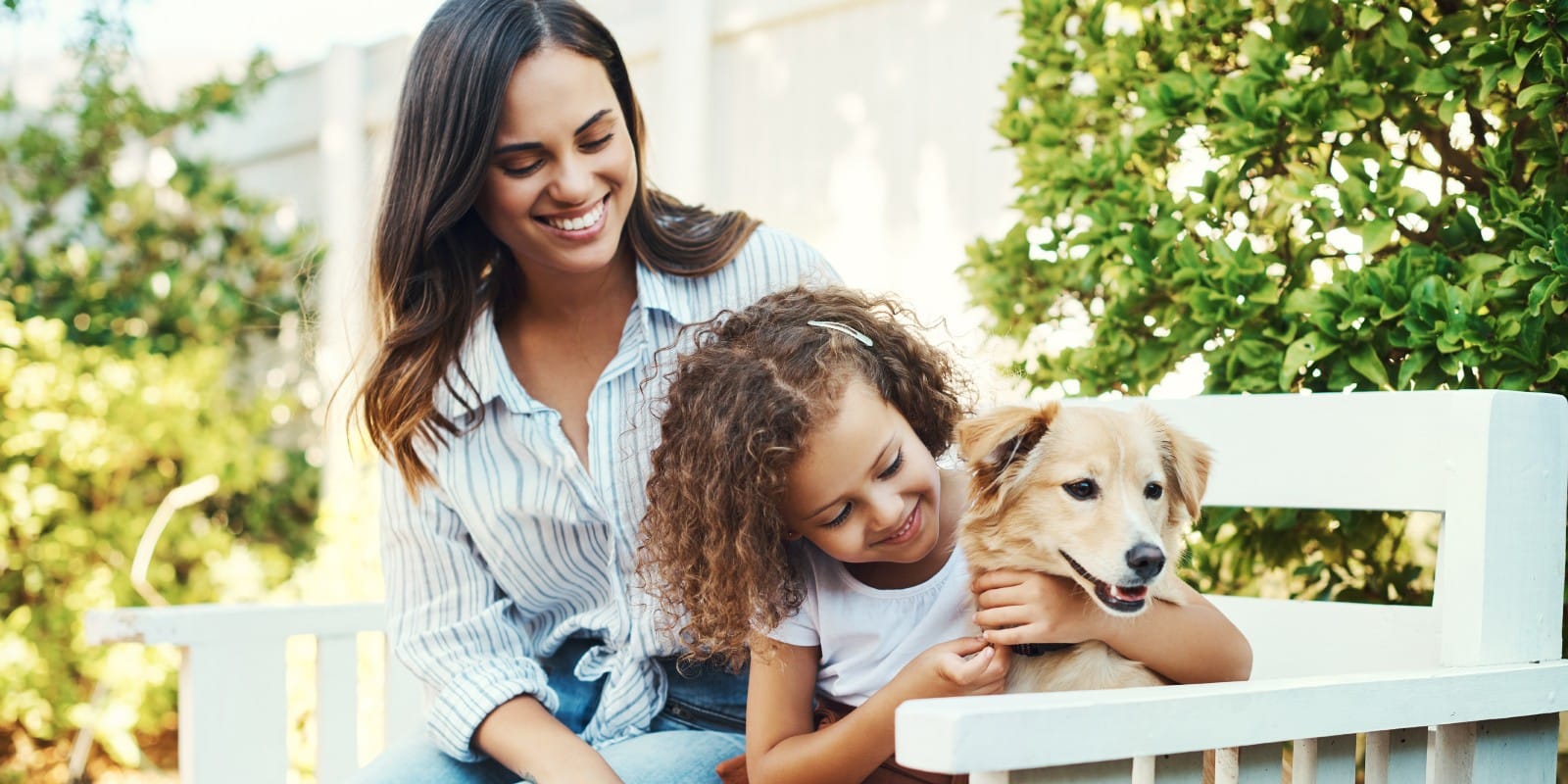 0% Financing
Our Promotions
We offer many different promotions throughout the year. Please inquire in our office for the most recent and updated promotional offers.
Long Island & Queens Fence Company for You
Family Fence is the Long Island & Queens fence company for you. For the past 24 years, our family-owned company has built and installed a vast array of fence and railing products for the residents of Nassau, Suffolk, and Queens counties.
Our top priority is to provide excellent and outstanding customer service, second to none. We truly believe this is the reason so many of our valued customers return over and over again. You can feel 100% comfortable placing any fence, railing or pergola needs for your home in our hands.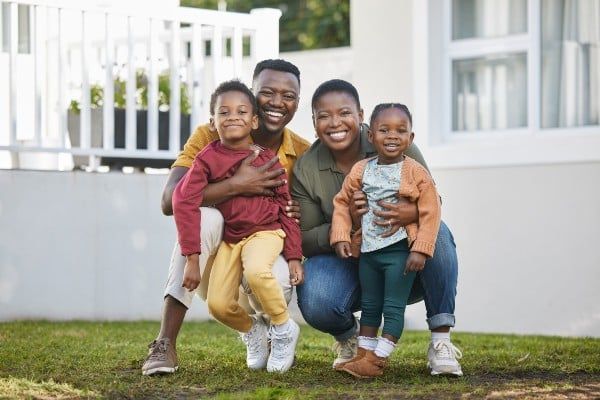 The Family Fence Promise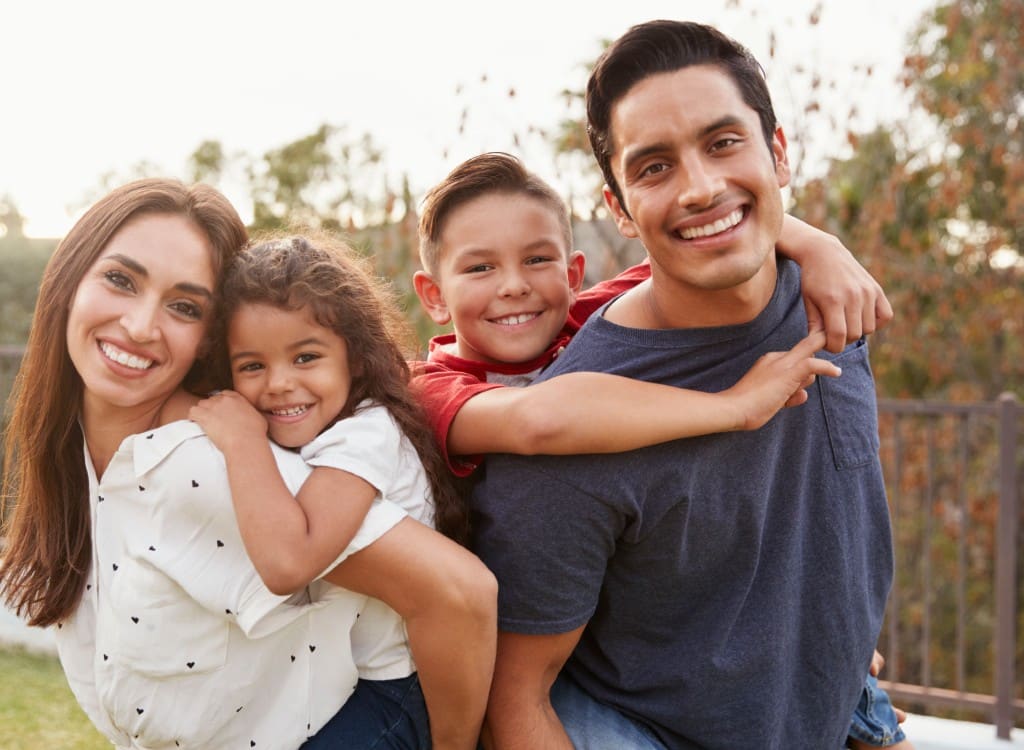 We are very experienced with the many different town requirements and building codes here on Long Island & Queens and can provide assistance as you navigate the permit process.
We also offer attractive financing plans. We stand behind our service and products. We are available during the entire process from start to finish so that our customers are comfortable and pleased that they chose Family Fence.
We are here for you even after the installation is completed. As you can see, our main goal is for your experience with Family Fence to be seamless and stress free.
We Provide Top Quality Chain-Link, Wood & Vinyl Fencing
Family Fence is a Proud Dealer of these Fine Fence Products