Aluminum Pool Fences
5 Star Rated Reviews

Aluminum Pool Fencing Systems
Family Fence uses Key-Link aluminum pool fence, which meets the 1996 BOCA pool code and is ideal for Long Island swimming pools. Our Key-Link fencing is constructed of 1.125″ x 1″ rails, 5/8″ x 5/8″ pickets, and uses 2″ x 2″ or 2 1/2″ x 2 1/2″ posts. The top and bottom support rails have been engineered for distinctive style and maximum strength.
The Key-Link aluminum pool fence is a two rail flat top style fence, which is available in these stock colors:
Gloss Black
Gloss White
Gloss Bronze
Specialty Colors Available
We offer matching single or double gates to coordinate with your Key-Link aluminum pool fence. We also offer curved top gates to suit your unique needs. All gates include self-closing hinges and self-latching gate hardware.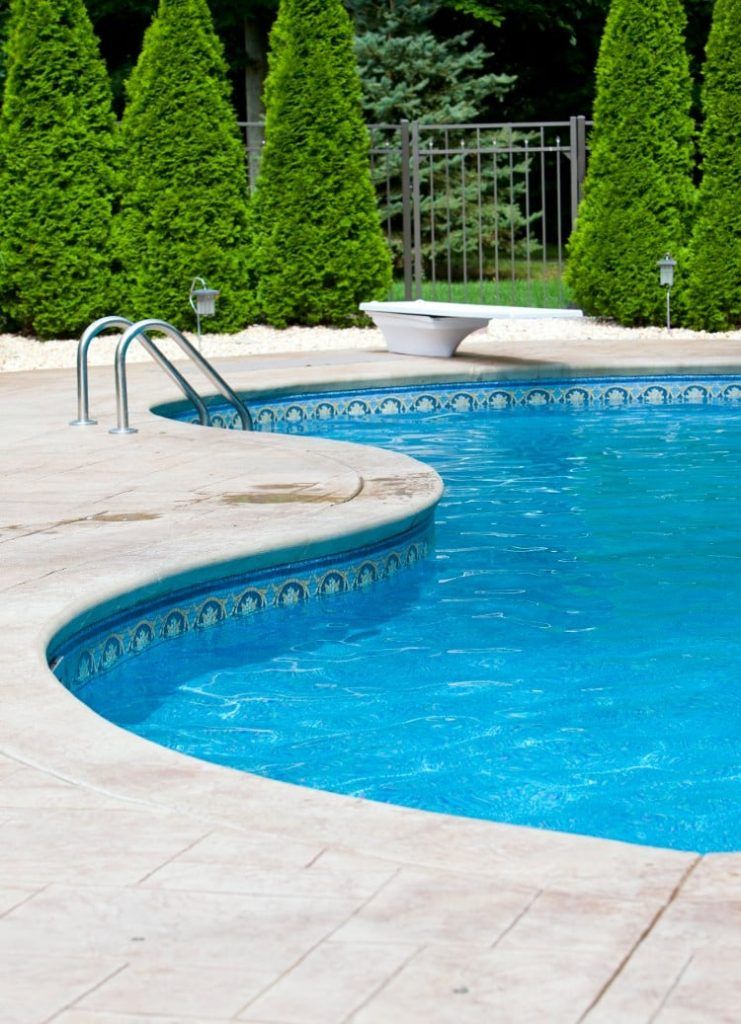 Want to Install an Aluminum Pool Fence?
Our team of trained professionals will help you choose the perfect fencing solution, then install it with satisfaction guaranteed. Contact us or visit our Bellmore showroom to learn more!
Our Aluminum Pool Fencing Solutions
We Provide Top Quality Chain-Link, Wood & Vinyl Fencing
Family Fence is a Proud Dealer of these Fine Fence Products