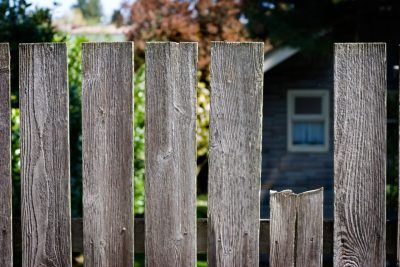 While modern fencing materials are built to last, that doesn't mean that they'll be able to last forever. So, regardless of whether you just bought your home or you've lived in it for a while, it's probably time to look into your fence and see if it may be time for an upgrade. There are a few surefire ways you can tell it's definitely time for a new fence installation.
4 Ways to Determine If It's Time for a New Fence Installation
1. Rotting, Holes, or Broken Fences
If your fencing is leaning – it's time to go. Additionally, this is especially true for wooden fences. If you have holes or rot forming, it's time to upgrade your fence. On the off chance the problems are isolated to one section on the fence, then you may be able to do a spot correction. If it is more significant than one area, then it is probably time to start looking into a new fence installation.
2. Mismatched Fencing Materials
Fencing can dress up the curb appeal of a home when they are nice and new. However, it can also cause a house to look old and outdated. If you have mismatched fences surrounding your property, it's probably time to look into upgrading to something that matches all around.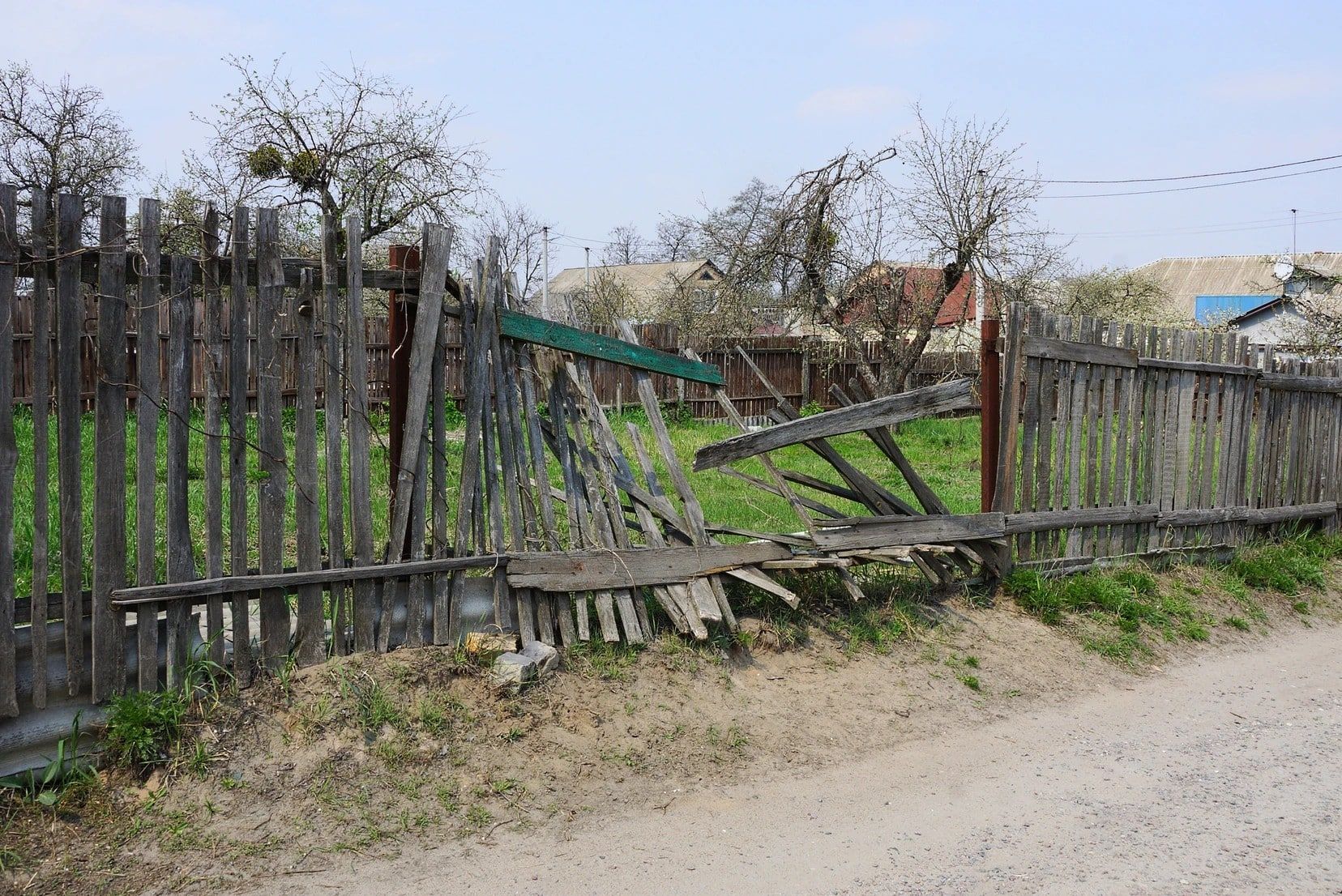 3. No Longer Providing Protection
This is especially true if your fence is surrounding a pool. If you have any missing links or posts, it's definitely time to contact the professionals for a new fence installation. The fence around your pool is for the safety of everyone. The last thing anyone wants is for someone to be able to access the pool when they shouldn't be and an accident occurring. If your fence around your pool is in any way broken, it's time to look into a new fence.
4. You Don't have a Fence
Maybe, the problem you have is you don't have a fence yet! Don't worry, the summer is the perfect time to add some much needed privacy to your backyard. With various materials offered that are built to last, you'll be able to dress up your yard, all while providing the protection and security you need.
When you know it's time to get a new fence installation, contact Family Fence – a Long Island & Queens fence company. With over 24 years of experience, you can expect prompt service, affordable rates, and quality materials and craftsmanship.