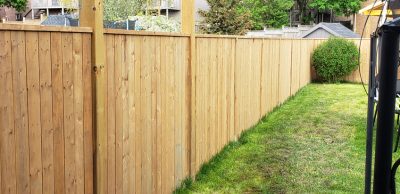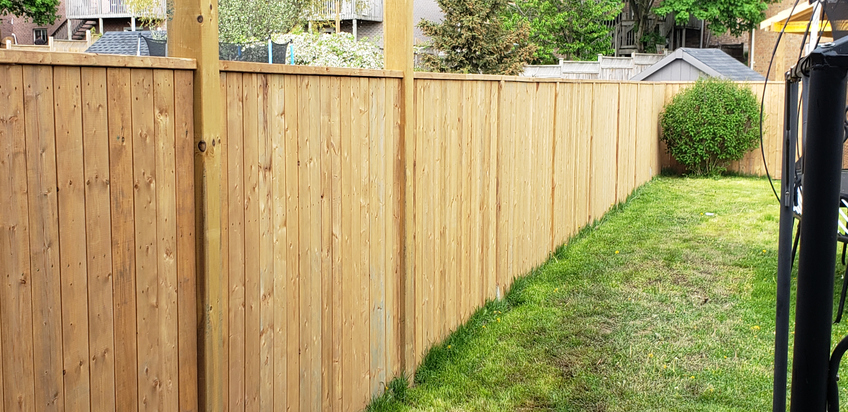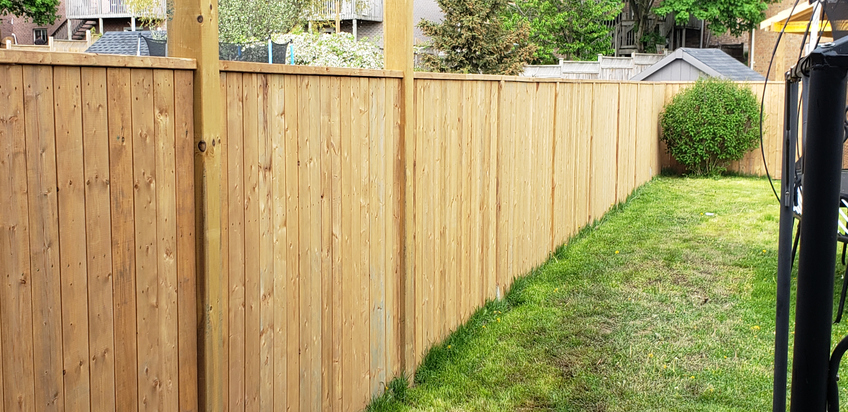 If you are thinking of putting in a fence on your property, you may be wondering what fence height makes the most sense. There are a variety of fencing height options–the most popular being four feet and six feet, and each size is appropriate for different reasons. You'll have to consider your property's location and your reasons for putting in a fence to determine what size fence you will need. You may also need to think about your town's laws, as there may be regulations on what size and kind of fence you can have.
Children or Pets
If you have children or pets, you may want a fully fenced yard so they can run around freely without leaving your property. This kind of fence doesn't need to be a specific height, so you'll need to check with your town's regulations to see how high your fence can be. If you have a large dog, you may need to have a higher fence for safety reasons. You can also choose between open slats (otherwise known as a picket fence) or closed. This depends on what style you like, but there may be town regulations if the fence extends to the front of your home. For example, if the fence would block the view of traffic, you may need to put in a picket fence.
Privacy
Privacy fences are generally at least six feet high, but you may be able to apply to your town for a permit or variance in order to put in an even higher fence, such as an eight foot fence. You may want a privacy fence from your direct neighbors, or from passers-by if your yard is visible to the public. Depending on where you want your privacy fence to be, you may or may not get permission for the height you want. Your privacy fence can't block the view of traffic for safety reasons, and many counties have regulations for aesthetic purposes, too.
Swimming Pool
A swimming pool fence is an important security measure to protect you from liability in case of an accident in the pool. Depending on your town or county, there may be regulations on how high a pool fence needs to be. Usually, a pool fence needs to be four or five feet high to be effective. You also may want privacy around your pool area if it is visible from the street.
Railings
Railings on decks and porches are regulated based on where you live. In New York State, railing height usually needs to be between 34 and 38 inches–or around three feet–to be according to code. In New York City, railings need to be at least 42 inches high. You can make them higher for aesthetic reasons or if you feel that three feet is not enough for safety on your particular porch.
We Can Help You Figure Out What Fence Height You Need
At Family Fence, our experts can help you decide which fence height you need. We'll take a look at your property and consider all of your needs and wants before advising you on your best fencing options. No matter what size, style, and material fence you choose, we'll skillfully install it to meet your needs. Contact us for your next fencing project!