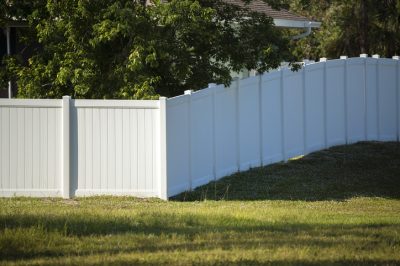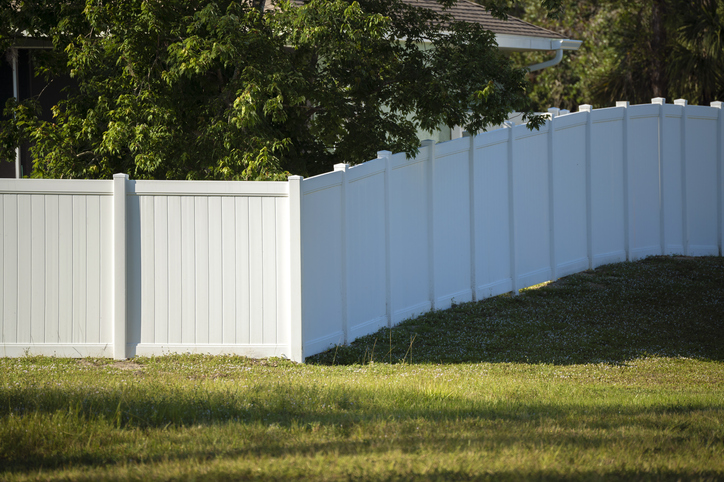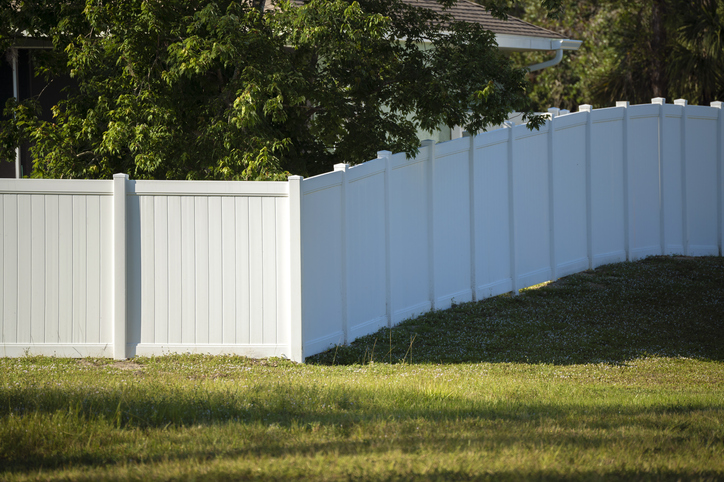 Fences come in many sizes, materials, and styles. If you are looking to add a fence to your property, one of the elements you'll want to consider is privacy. Fences that are at least six feet tall and have no openings between slats or boards are considered privacy fences because they significantly block the ability for neighbors or passersby to see inside your fenced area. Depending on where on your property you are putting in the fence and what your town's laws are will contribute to your decision on if you will be putting in a privacy fence. Assuming you have the green light to put in a privacy fence, here are some top reasons why you should consider doing so.
1. Safety
A privacy fence increases safety in multiple ways. For starters, if you have kids and/or pets, a full privacy fence will allow them to play in your yard without you worrying if they'll end up off your property. Additionally, while a privacy fence is not completely fool-proof against a truly determined burglar, it will be effective in preventing opportunistic thefts, as it won't be as easy to access your property.
From a legal perspective, a privacy fence can also shield a possible trespasser against using a piece of equipment in your yard and getting injured. If you didn't have a fence, you could potentially be held liable in such a situation. The fence protects you both safety-wise and legally from trespassers.
2. Privacy
Like the name illustrates, a privacy fence literally gives you privacy in your yard. Passersby will be unable to peek in and see what you are doing, so you and your family can spend time together without anyone else's eyes watching. This may allow you to feel more comfortable doing activities like swimming, having guests over, or acting silly with your kids. To go back to the subject of safety, it also means you don't have to worry about anyone looking at or talking to your kids when they play outside.
3. Reduces Noise Pollution
If you live near a highway, busy roadway, or commercial area, you know the noise pollution that sort of location brings with it. Not surprisingly, noise pollution has been linked to increased stress levels, which can contribute to health problems. A privacy fence actually helps block some of that noise so that your property feels more secluded and peaceful, and so you can feel less stressed. It can even help block out car smells and other undesirable aspects of living in such a busy area.
4. Property Value
Aside from all the quality of life benefits listed above, there's also a monetary benefit to having a privacy fence. Between the functionality of the fence and the curb appeal it adds to your property, your property value will go up once you put the fence in. This could make the cost of putting in the fence all worth it, especially if you think you might sell one day.
We Can Help With Your Privacy Fence
At Family Fence, our experts can help you decide what kind of fence to put up on your property. We'll make sure your fence is installed properly and according to the guidelines of your permit or variance, if required. Whether you need a privacy fence or any other kind of fence, we can help make sure your needs are fully met!