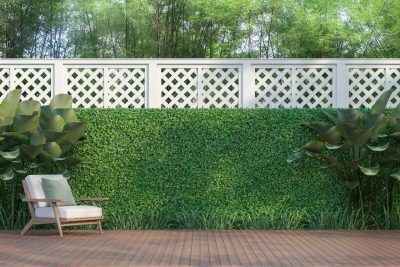 With the weather getting warmer and the days getting longer, it's time to start spending more time in your outdoor living space! With these easy ideas, you will be able to spend hours outside, providing both privacy and safety for you and your family.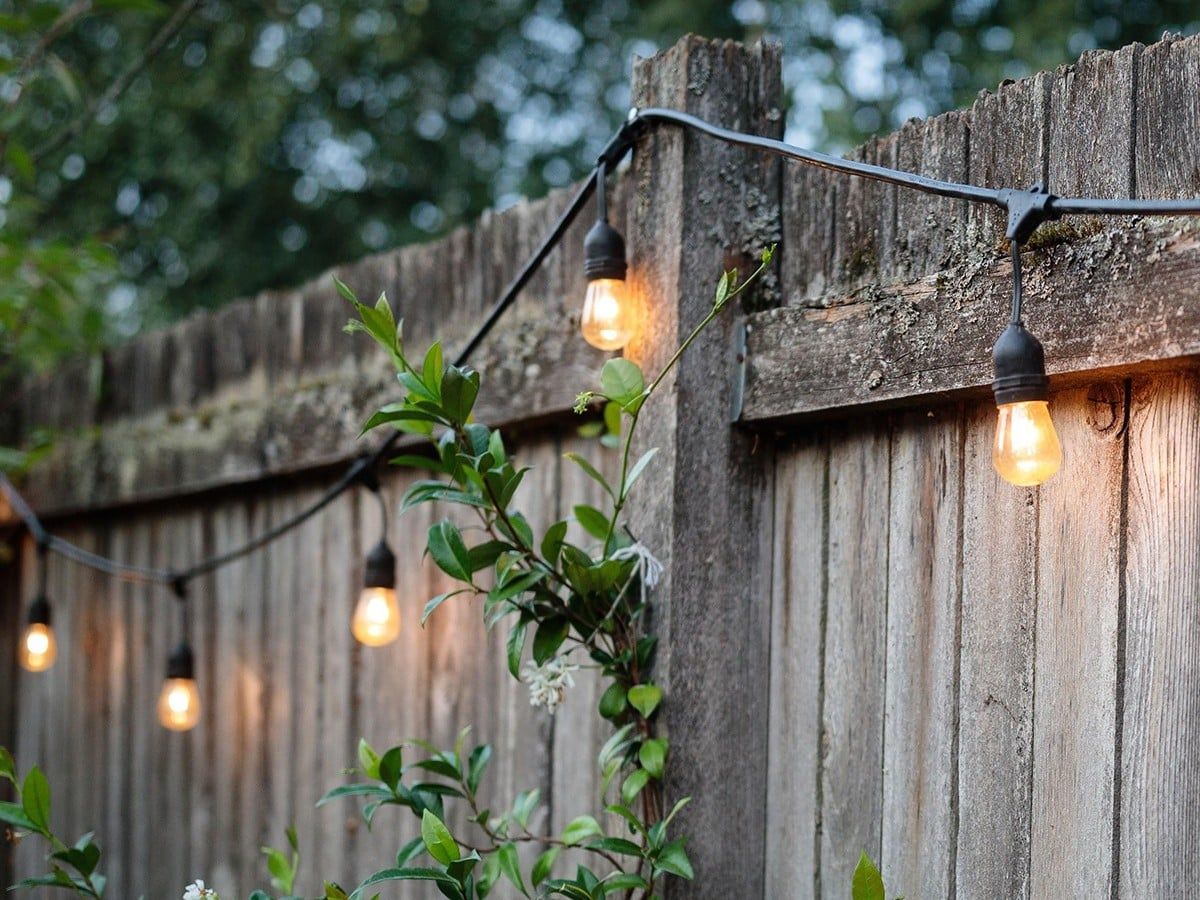 3 Ways to Add Privacy to Your Outdoor Living Space
1. Put Up a Fence
While this may be the most obvious option, there are many styles to choose from and a reliable fence company can help you navigate all of the available options, such as:
2. Add a Pergola
While not the ordinary way to create privacy in your outdoor living space, putting up a pergola and enhancing it with the right crawling plants can add privacy and create a peaceful place for you to relax every day. This is also a great way to add some shade to your yard for those hot summer days.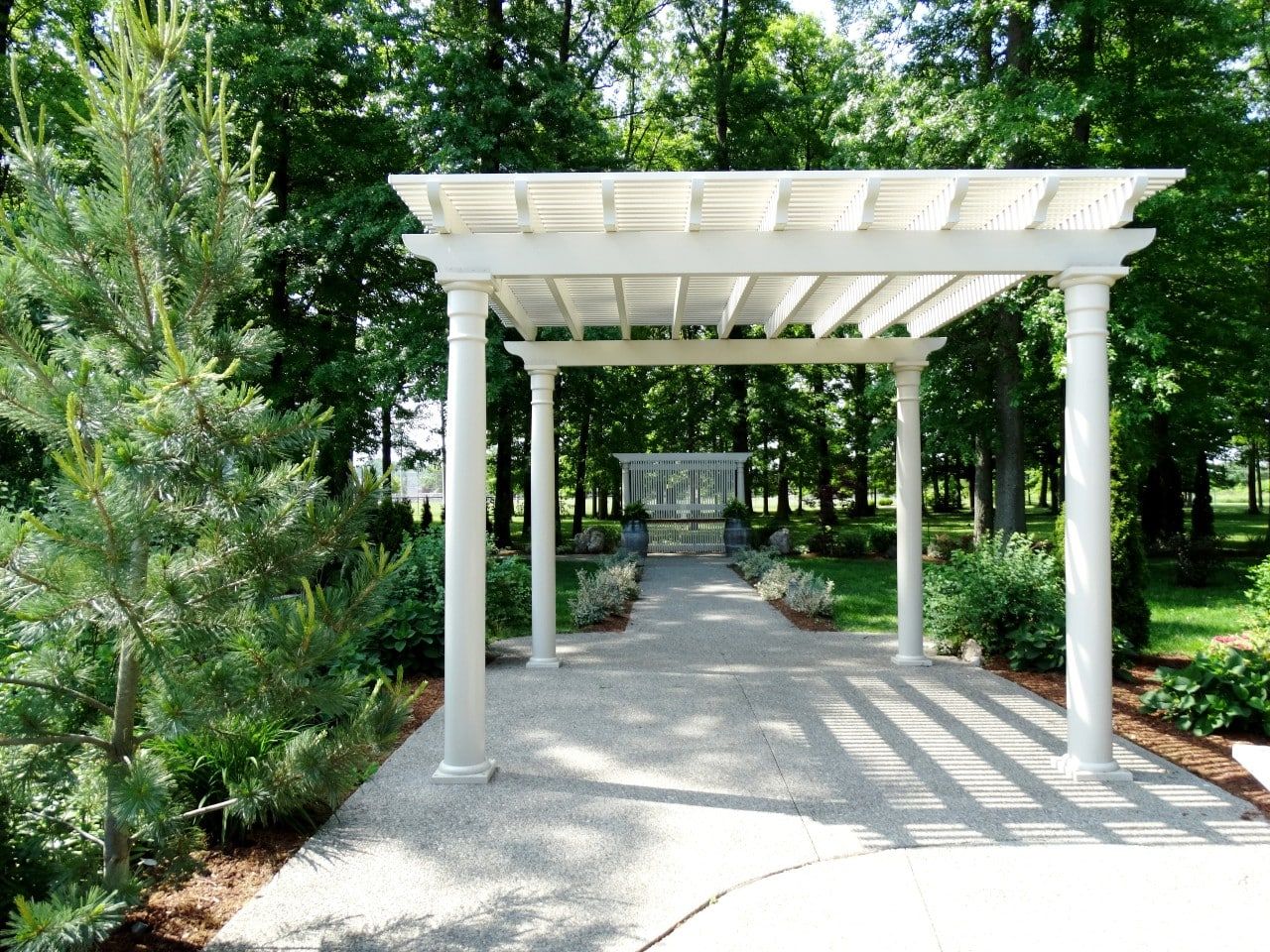 3. Grow Some Greenery
Maybe you are looking for a more natural way to keep wandering eyes out? Try bushes, such as arborvitae or a hedge wall. This will add an ample amount of coverage and color to your yard. These plants won't require too much maintenance, but the occasional pruning and trimming will help to keep them looking healthy and new.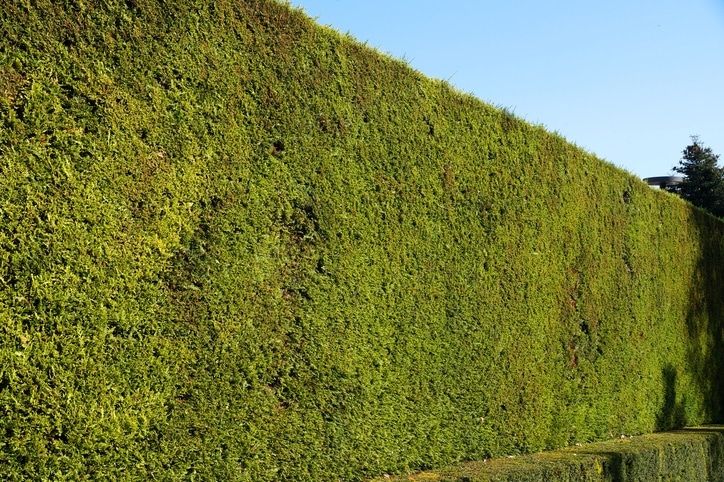 In these uncertain times, we are all spending more time at home and investing in our indoor and outdoor living spaces to maximize our comfort levels. By incorporating a bit of a more personalized touch, such as curtains or ambient lighting, you will turn your outdoor space into your very own sanctuary. Don't let the lack of personal space keep you from enjoying your yard and the nice weather!